Cynthia Edith Zubia
I live and work in Austin, TX (transplant of 8 years). I was born and raised in El Paso, TX – I am a borderland gal. I love culture, traveling and I am very passionate about documentary photography. Photographing people, couples, and weddings brings me joy.
I married my high school sweetheart in the cutest chapel after her proposed on a mountain (It's too good to be true but it is!)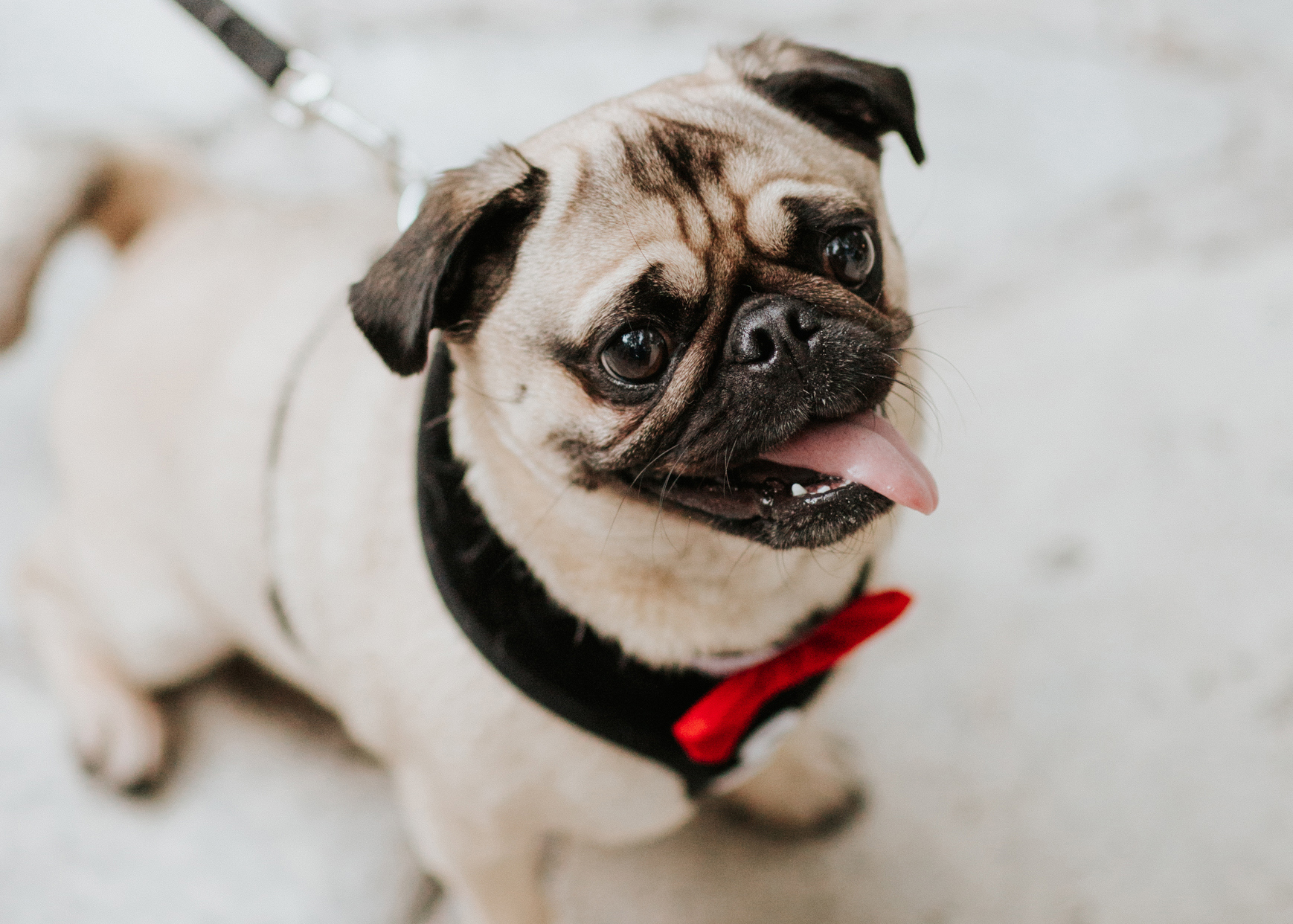 I have the cutest little pug on the planet – his name is Diego, after Diego Rivera.